Maintaining your privacy is very important to us. We have developed a privacy policy to ensure the safe keeping of your personal information. The safety of your personal information is our utmost priority; your details are not shared with anyone except the staff processing your information.

In order to ensure that you are not a victim of cyber crime or identity theft you should take measures to secure your information. You can find more information on identity theft on the Central Bank Website or you can contact your local back and ask them for updated information.
The following details are a required for your order to be processed and delivered to you without a hitch:
    1. Full Name

    2. Billing Address

    3. Contact Information

    5. Email Address

    6. Delivery Address

    8. Credit Card Details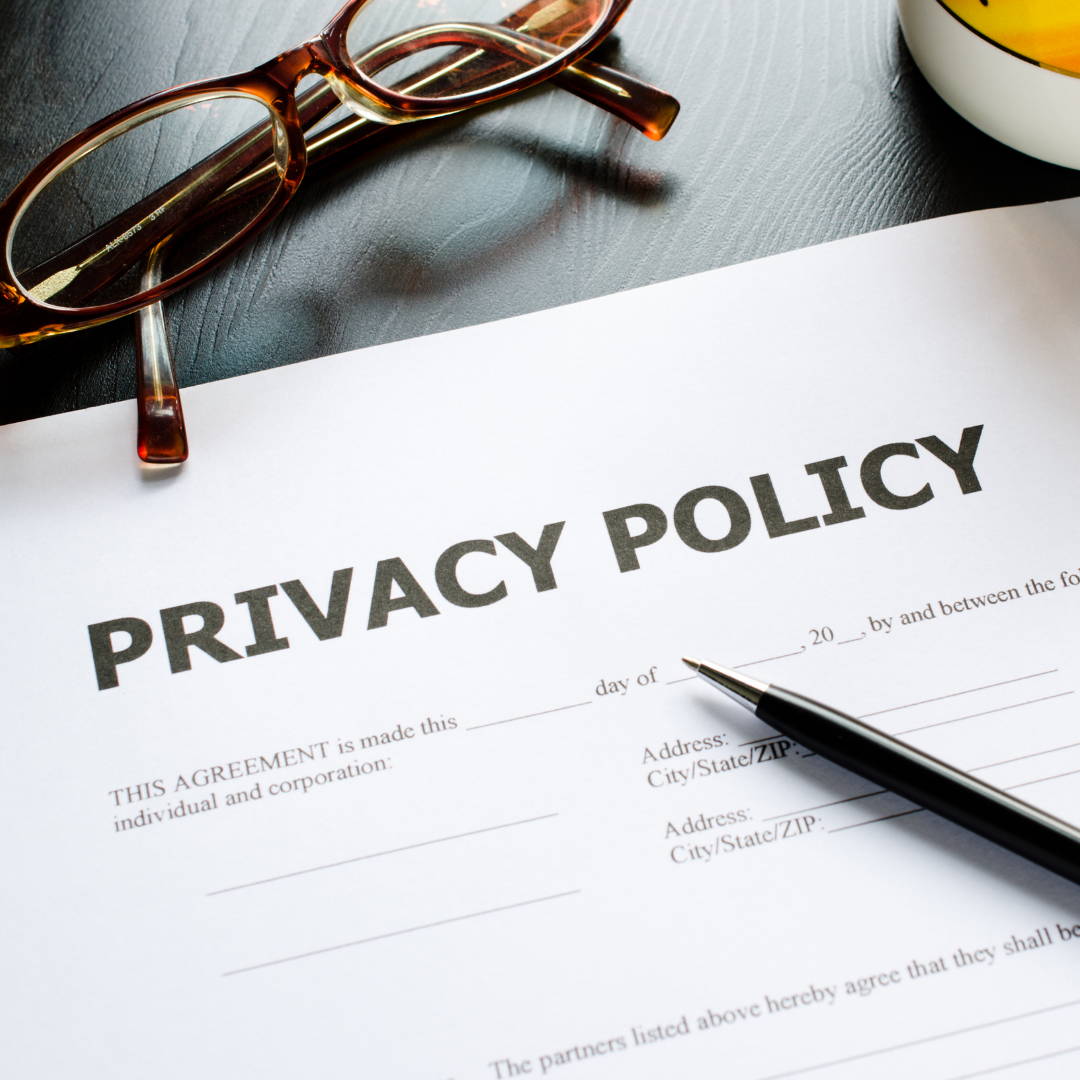 We store all your private information on a secure serve encrypted with Secure Sockets Layer (SSL) technology. All information processed passes through a secure gateway and is encrypted to make sure it remains confidential. Make sure you do not use your credit card information on any public network; public networks may have hackers or cookies to trace your information and misuse it. Cyber crime is a growing concern in today's world and privacy is a critical issue. Your information could be used to commit other crimes and cause future problems for you; this is why you must keep your information safe. We at Boneshia.com respect your privacy and put in all our efforts to maintain your confidentiality.
We update our website regularly for discounts and promotional offers and request our customers to go through our offers so they do not miss out on any opportunities. Please keep yourself updated on our confidentiality policy by visiting this page whenever you plan on placing an order. We strive hard to keep your information secure and keep you updated on our methods. Contact us for any further queries.